Banana Lunchbox Muffins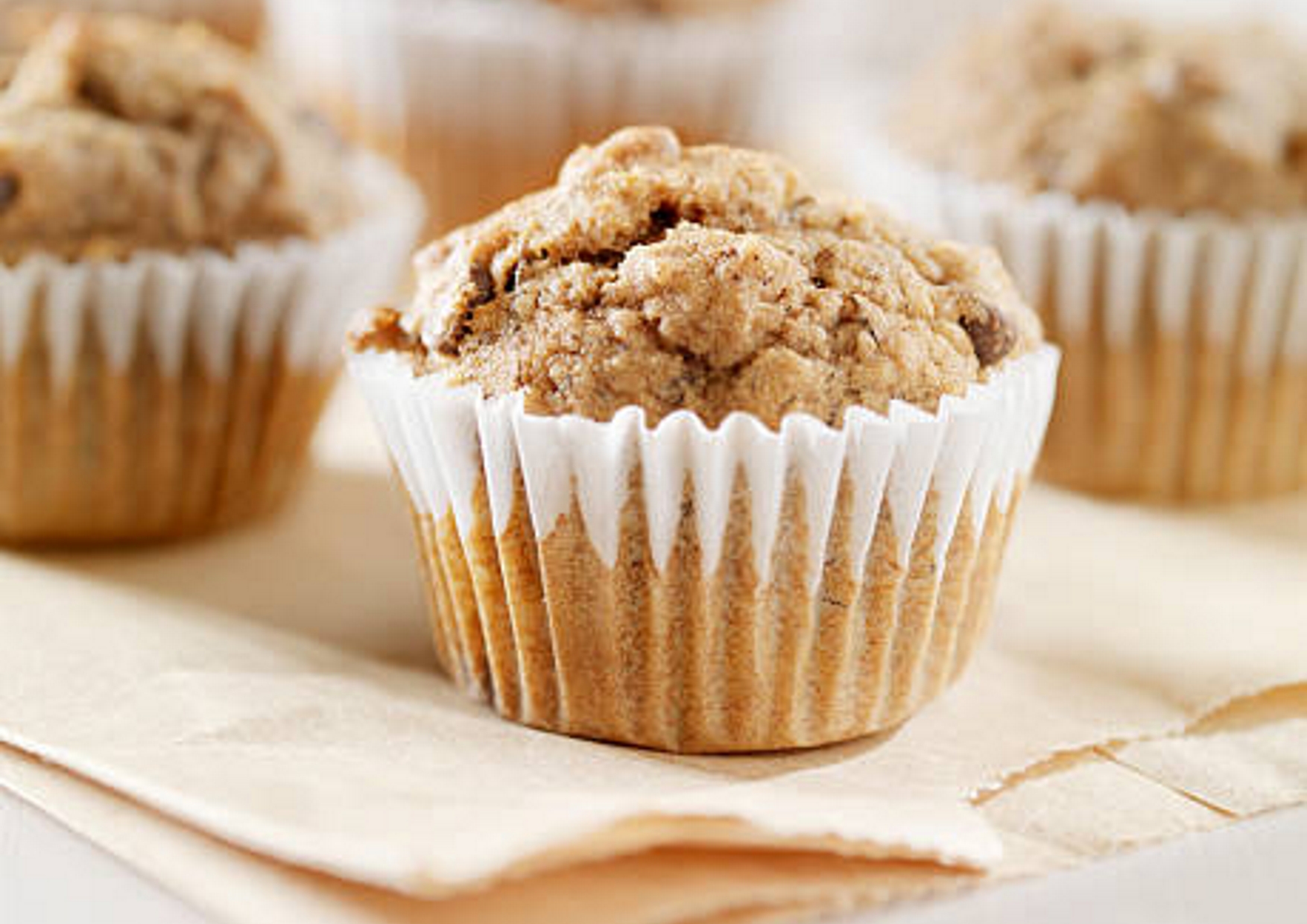 Perfect filler for the kids' lunchboxes, these banana muffins can be placed in the freezer and quickly added to a lunchbox when required. Another great way to get rid of a glut of ripe bananas, these soft muffins are easy to make and uses ingredients which are commonly present in the pantry. For other quick lunchbox ideas check out the following:
The vegetable oil I used was canola oil as I happen to have some in the pantry, surprisingly. Canola oil is not my preferred oil, usually you would find me using either olive oil or rice bran oil. However, when I made these muffins I had run out of rice bran oil. Anyway, I wanted to mention that any light or low flavoured oil will do; although maybe not light or extra light olive oil as it it will give the muffins a olive oil taste, unless, of course, that is the taste profile you are going for, each to their own I guess! (not my cup of tea though).
My greengrocer had super ripe bananas for $1 per kilo so I bought a couple of kilos and decided to get baking with banana based recipes and see what turned out well. Dah daaa! and that is how this recipe was created! Of course you are just one of those people that happen to have really ripe bananas because you did not get around to eating them, that is perfectly fine to use those type of ripe bananas in this recipe too. In case you did not know, you can always freeze ripe bananas for when you have time to do some baking, just remember to thaw them out overnight or a few hours before you intend to start baking.
Here in New Zealand, we have a brown sugar shortage at the moment. I personally have lots of brown sugar but if you cannot get hold of it apparently you can make your own with white sugar and molasses. I have not tried but that is an option if you need brown sugar and there is none on the shelves. I am sure google and youTube will be your best friend when trying to figure out how to make your own brown sugar. If you are successful please let me know a reliable method (send me a link or describe in comments) so if I do run out and there is still a shortage I can prevent myself from having baking withdrawal symptoms – Thank you in advanced!
Ingredients:
2 cups Self Raising Flour
1/3 cup Flour
1 tsp Cinnamon
1/2 tsp Baking Soda
1/2 cup Brown Sugar
1 cup Banana, mashed
2 Eggs
50g Butter, melted and cooled
1/3 cup Vegetable Oil
1/2 cup Almond Milk
Method:
Sift and combine dry ingredients.
Beat eggs in to cooled butter.
Mix oil and milk with the egg and butter mixture.
Add wet ingredients to dry ingredients and mix until just combined.
Spoon mixture into line muffin tin holes; fill to only 3/4 full.
Bake for 15 minutes in a preheated 180 degrees celcius oven, or until a skewer comes out clean.
Cool on a wire rack for 10 minutes.
Eat straight away, on the same day or place in the freezer for up to 3 months.
Enjoy!
---
---